Space is an asset particularly when it's about a home gym. If you are planning to
create or upgrade a home gym but won't have much space then this guide is for you.
There are numerous ways by which you can free up the chaotic space for doing a
hard workout. From equipment to flooring and basic items all are vital for creating a
perfect workout space. Many people nowadays prefer rubber flooring for gym as it
comes with ample benefits that will help them in every way.
Listed below are few tips that will help you in creating an organized home gym. Let's
get started with this guide! Happy Reading!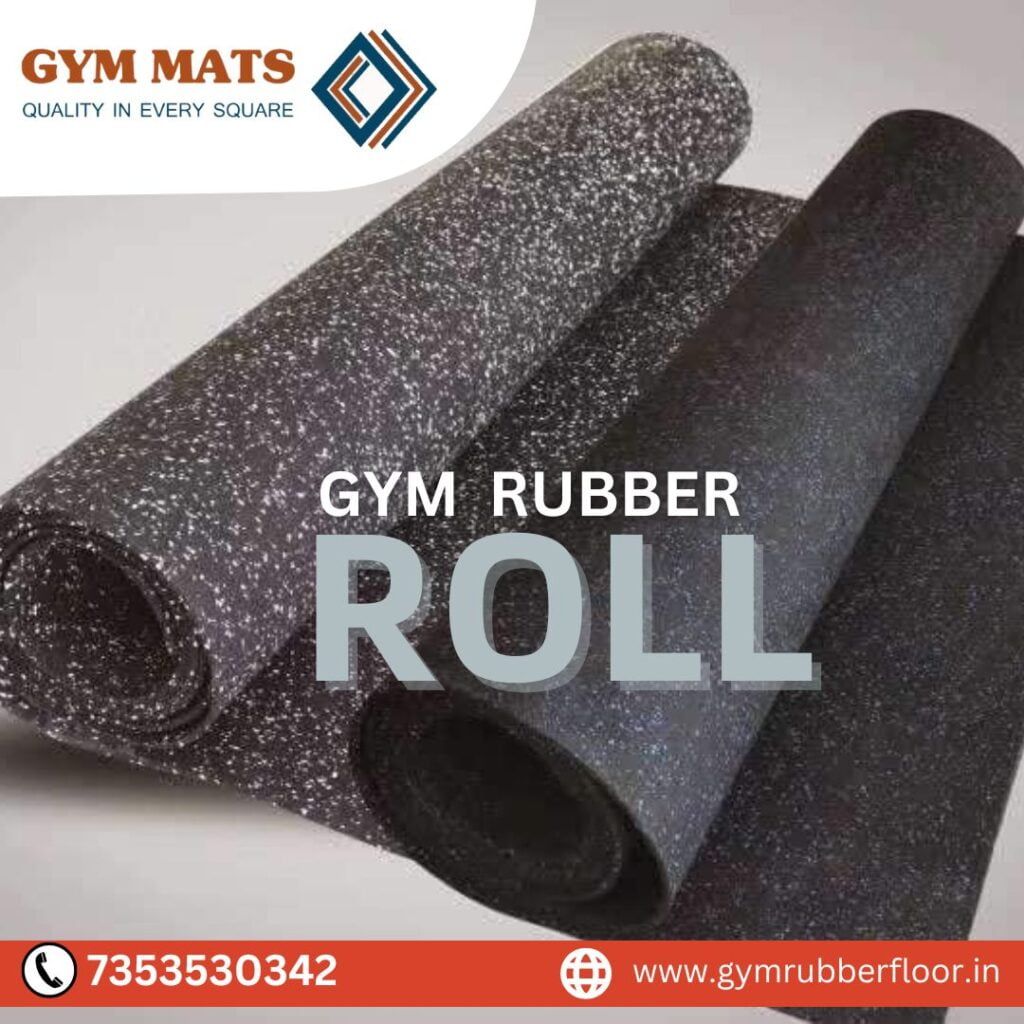 Find the Perfect Space For Home Gym
Firstly, when designing the home gym, consider the space that you think will be
perfect for doing workouts. The area must have sufficient space for keeping the gym
equipment and for doing exercise freely and comfortably. Many people make use of
their garage and basement for creating a home gym. That work great; as both the
areas are much large for lifting weights, stretching the body, doing yoga, and so on.
Buy Storage Racks and Shelves
Don't overlook the versatility of shelves as well as storage racks. You can choose the
racks as per your need and budget. Use storage bins for keeping small items such
as resistance bands, foam rollers, ankle bands, and jump ropes. Larger pieces like
plates, barbells, dumbbells require large storage racks.
Nowadays, portable shelves
are available that one can buy for storing yoga mats, excess equipment pieces, and
speakers. Doing this will make your home gym appear organized not messy.
Make Use of the Entire Space
Remember the home gym you create should have enough space where you can
workout properly without hurting yourself and damaging equipment. So, utilize the
entire area, and install good flooring like rubber flooring for gym as it can be
maintained with much ease. For instance, if you are using basement for creating
gym, then keep all the storage away from the workout equipment as this will not
damage anything valuable.
For a clean look, place strength equipment on one side and cardio ones on another
side. The tidier the area, the more you enjoy doing your workout.
Buy Equipment Based on the Space For Home Gym
It's better to buy the equipment for your gym based on the space you have. For
instance, if you wish a hardcore-based home gym then remove unnecessary clutter.
If you don't want any type of weight training equipment then stock up your most
loved cardio and stretching equipment. But ensure you have an empty room before
buying anything for your gym.
Wrapping Up
Let's conclude this post with the hope that it will help you in creating a tidy and
attractive gym. Creating a gym is a costly investment so you need to invest both your
time and money. You will love doing workouts in a clean space rather than
performing exercises in a cluttered space.

Read more: Gym Flooring | Gym Interior Designs | Rubber Tiles | Rubber Rolls | PP Tiles